Ukraine needs your help to protect Europe from Russian invasion!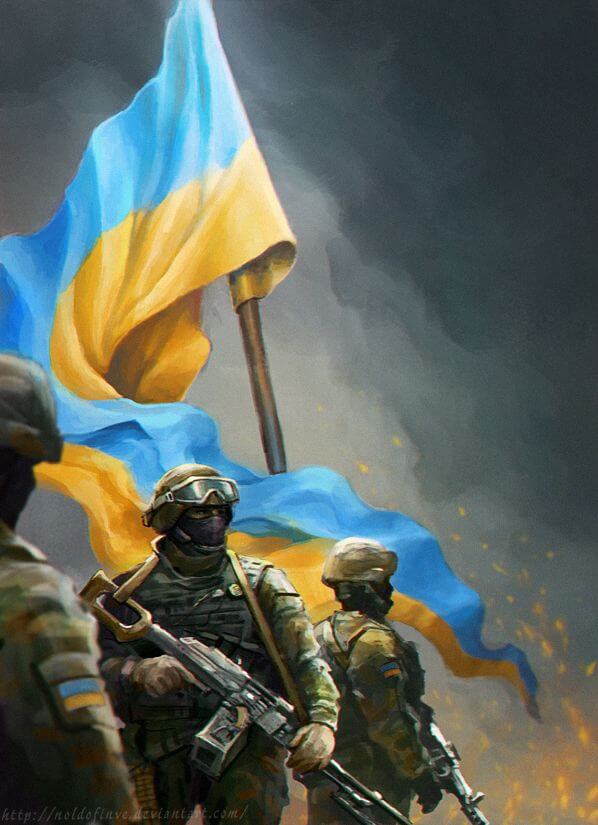 To help civilian Ukrainians bravely fight for their independence and freedom, the UACC (Ukrainian American Coordinating Council) responded quickly by obtaining a special license for regulated, military-grade items.
You can help in 3 options:
donate on bank details
payment by card or via PayPal
through matching platforms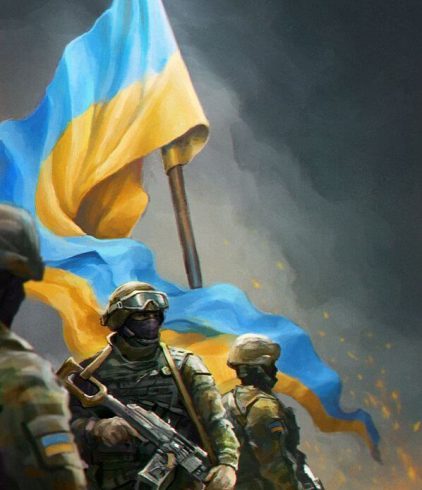 Ukrainian-Americans for a Good Cause
Cultural Affairs
We promote Ukrainian culture and encourage diaspora in the US to join us
Business Affairs
We established Ukrainian Hub to support Ukrainian entrepreneurs through various educational programs and opportunities
Humanitarian Aid
Together with our partners we support Ukraine through various humanitarian projects
Political Affairs
We are working with various government agencies and politicians in the United States to promote the Ukrainian-American agenda
United Community is a Strong Community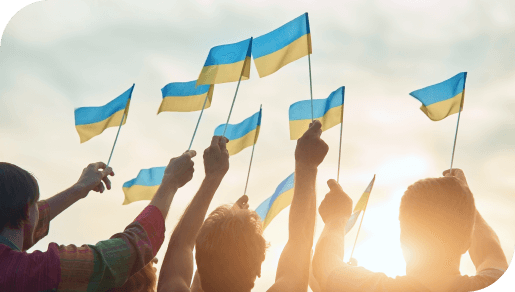 Since the early 1960's, we've worked together with our partners both nationally and internationally on developing sustainable and enduring communities all over the United States. Our goal is to encourage Ukrainian-Americans join our organization and participate in support of Ukraine and the Diaspora as well as support other Ukrainian organizations and help them grow.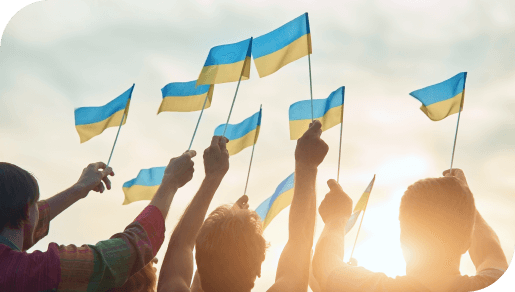 We are always open for new ideas, volunteers and partners! We are making Ukrainian-American communities United and Strong!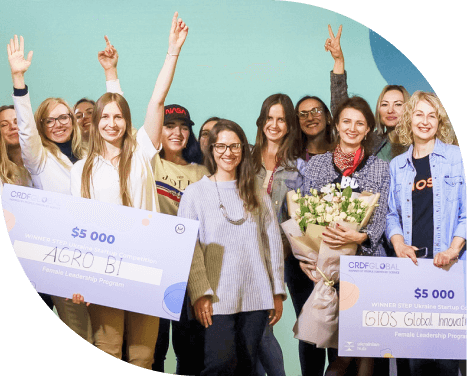 Photo from archive of Ukrainian hub
We are proud to partner with other Ukrainian-American organizations while building strong relations through collaborative projects, fundraisers and community partnerships. We invite all Ukrainian organizations to explore new opportunities and partner with us!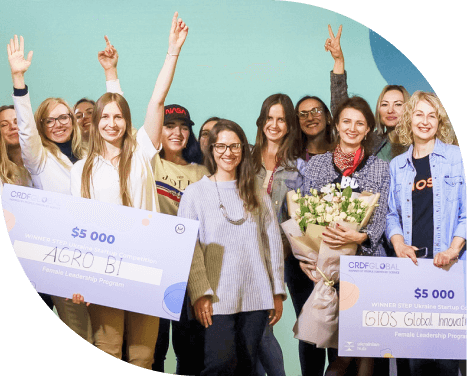 Photo from archive of Ukrainian hub
Subscribe to be the first to hear about our events, news and more!
Get early access and special discounts to our events!
Ukrainian American Coordinating Council is a 501(c)(3) organization. Donations and gifts are deductible to the full extent allowable under IRS regulations.