This project was created to provide urgent help and support for the civilian defense units that are protecting the cities, towns, and villages of Ukraine. Today, the sovereign nation of Ukraine has to deal with the most horrendous and catastrophic emergency – a brutal and unprovoked invasion. To help civilian Ukrainians bravely fight for their independence and freedom, the UACC (Ukrainian American Coordinating Council) responded quickly by obtaining a special license for regulated, military-grade items.
The UACC is procuring and shipping helmets and body armor to Ukraine in bulk quantities. We are partnering with Meest, a trusted package and freight delivery service providing logistics solutions to Eastern Europe, Central Asia, and the Caucus on deliveries which arrive at warehouses of a Ukrainian organization on the ground called Come Back Alive, licensed by the Department of State and Defense. Razom for Ukraine is an informational partner to spread the word about this effort.
Come Back Alive then distributes these items to territorial defenses and hotspots across Ukraine.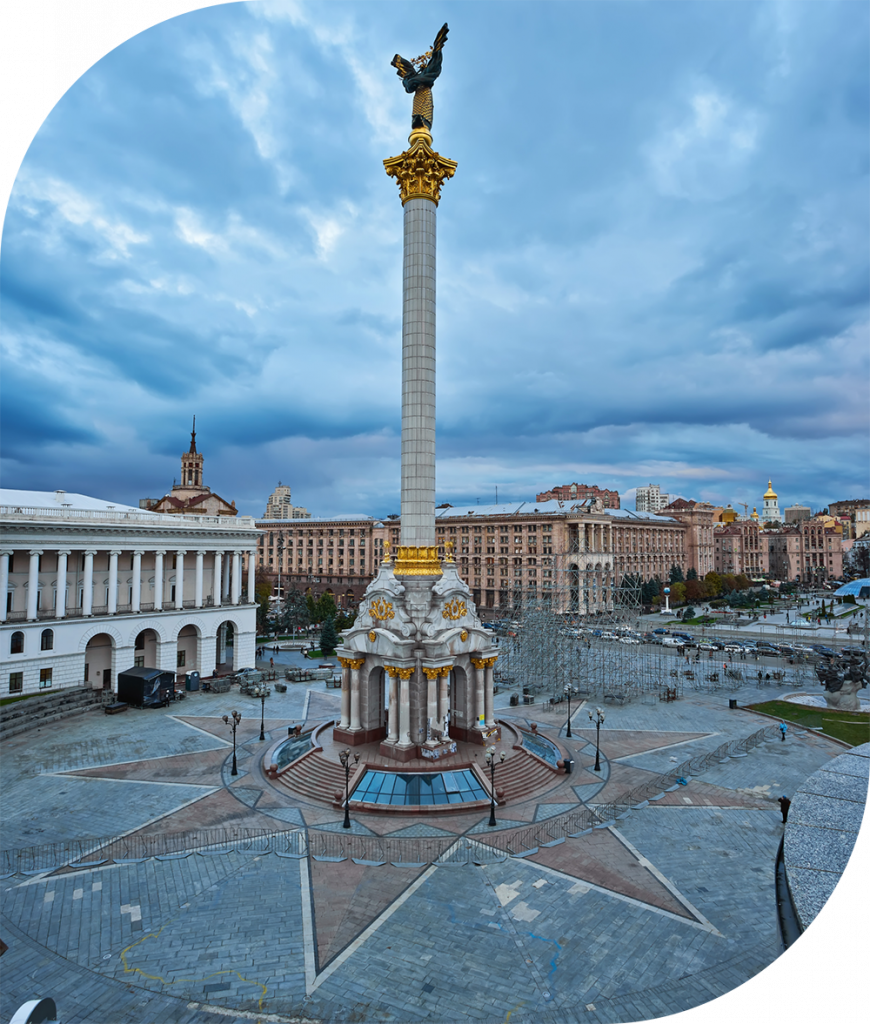 We have a license for the following specifications only: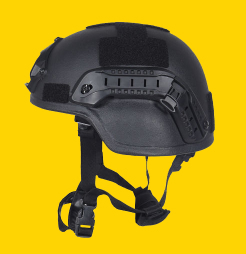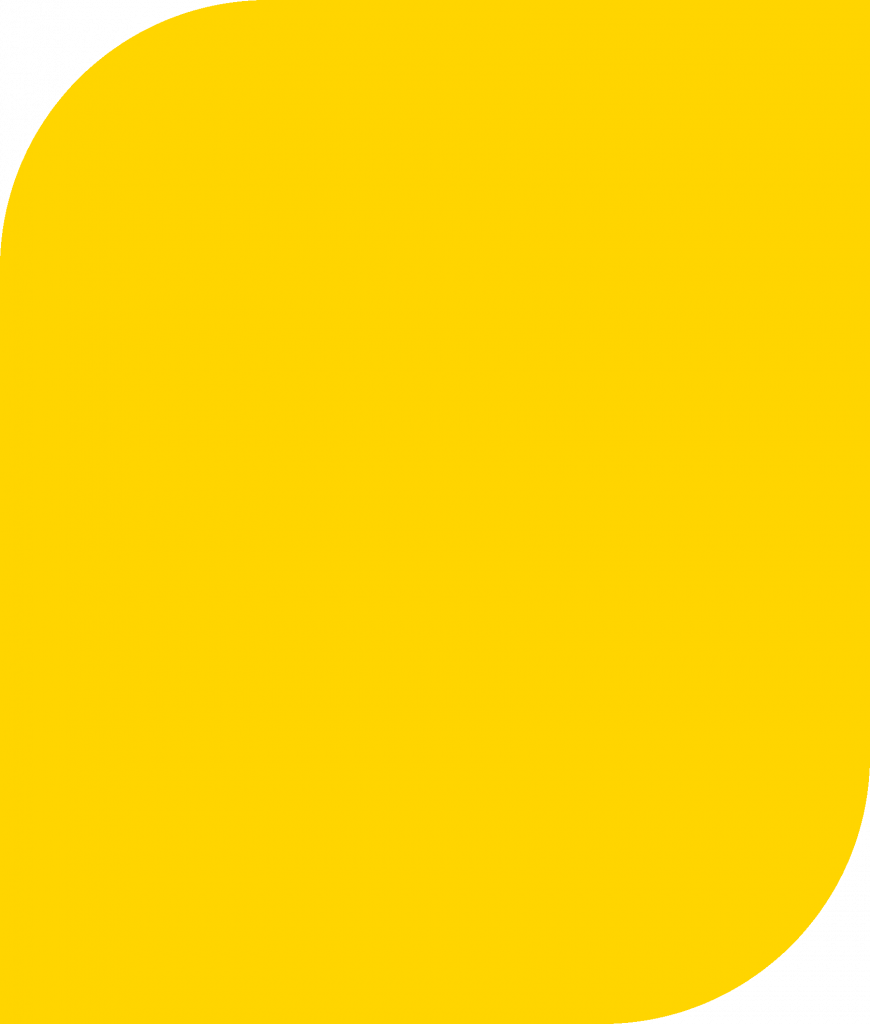 MATERIAL
Aramid or UHMWPE
BALLISTIC PERFORMANCE
NIJ 0106.01 Type IIIA and III or equal
SHAPE
Low-cut, mid-cut, high-cut
WEIGHT
2-4 lbs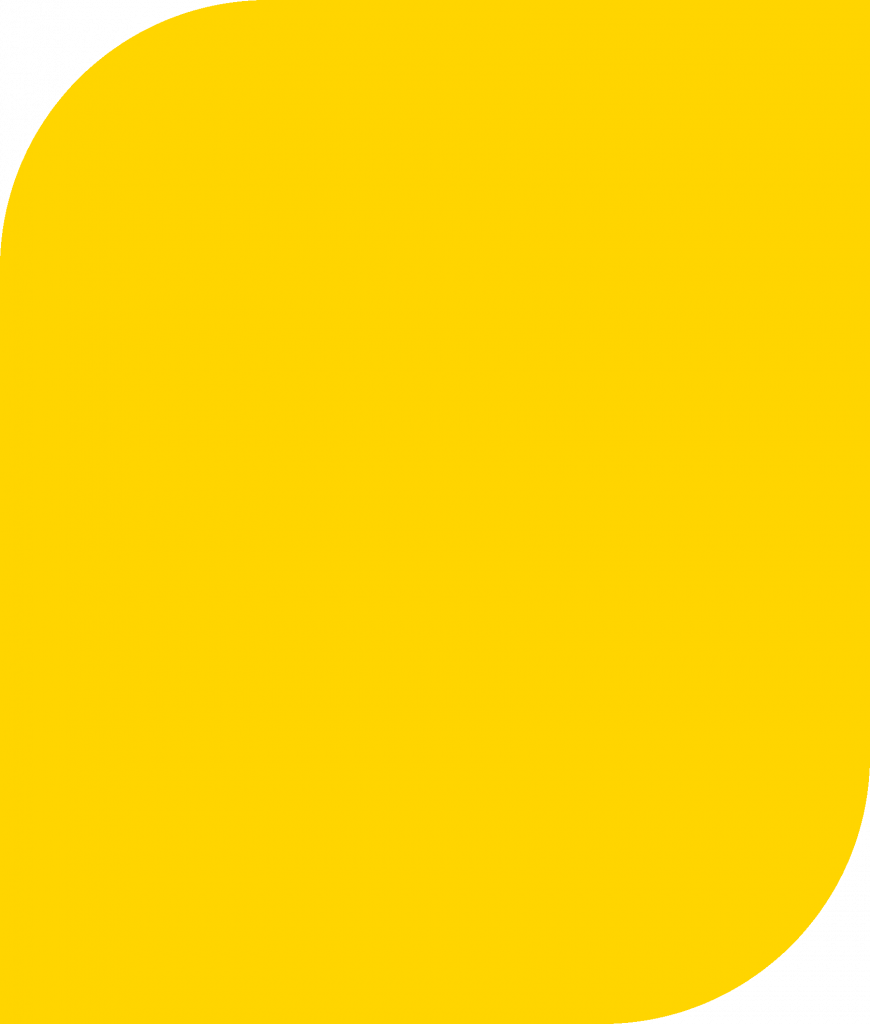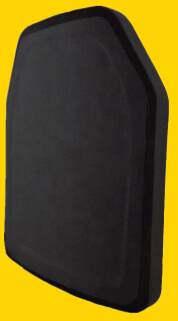 MATERIAL
Aramid, UHMWPE, Ceramic, Steel or composite
BALLISTIC PERFORMANCE
NIJ 0101.06 Type IIIA, III, III +, or IV
SHAPE
Shooters, T-shape, Swimmers
WEIGHT
1-8 lbs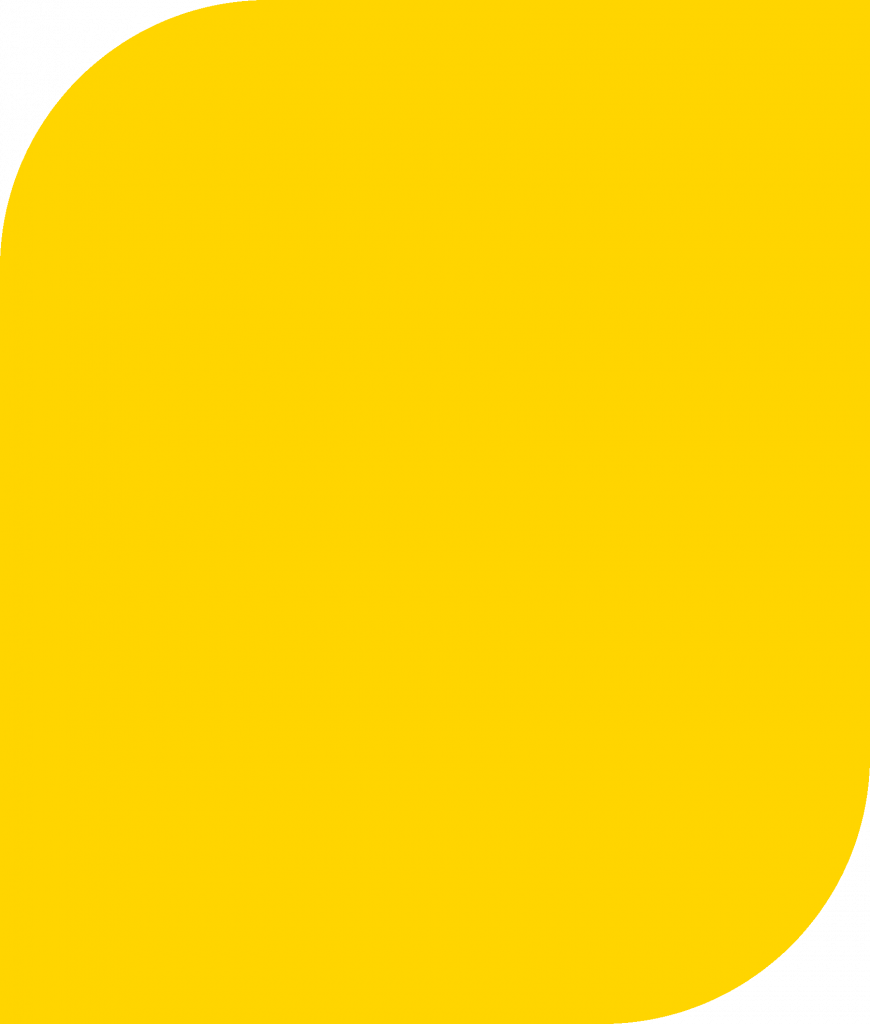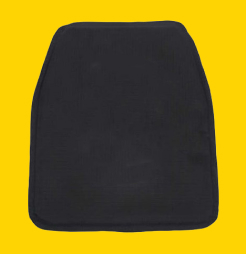 MATERIAL
Aramid, UHMWPE, or composite
BALLISTIC PERFORMANCE
NIJ 0101.06 Type IIA, IVestsI, IIIA, or spike protection
WEIGHT
1-7 lbs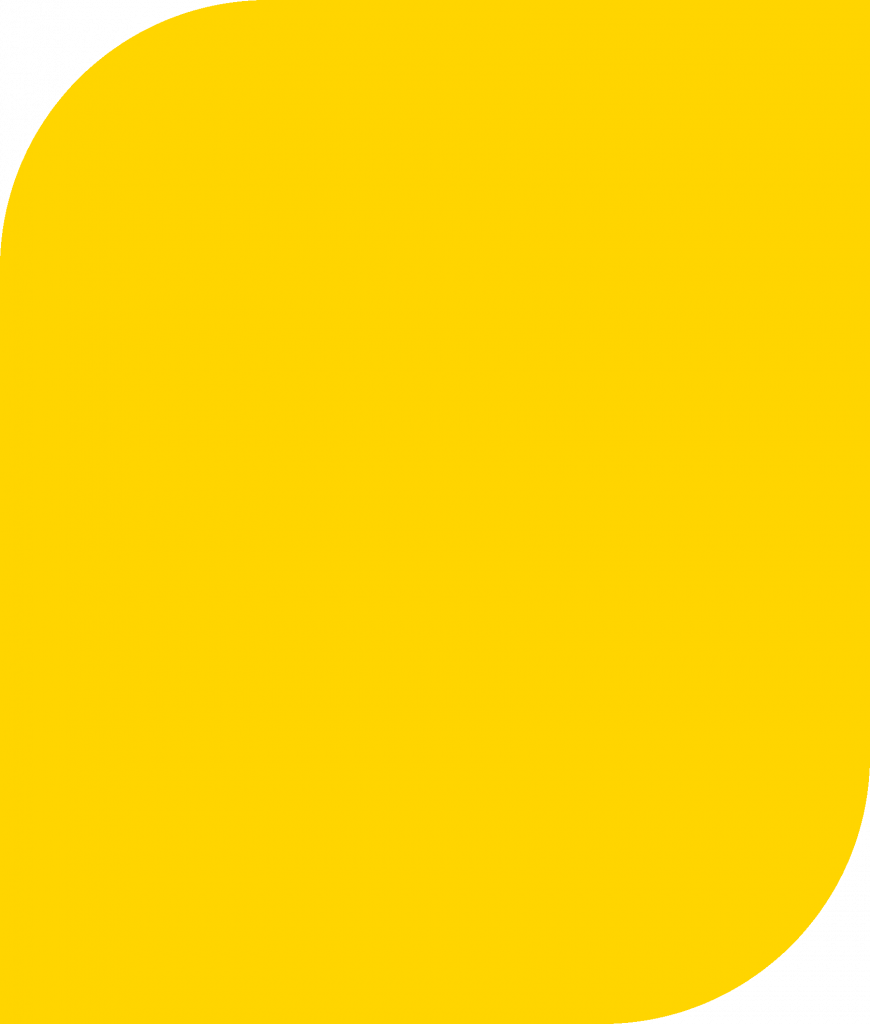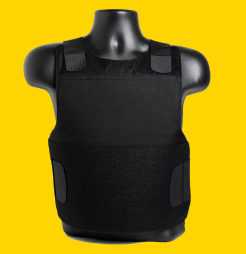 TYPES
Plate carriers, overt, covert vests
WEIGHT
1-7 lbs
You can contribute to this effort in a few ways:
donate with PayPal or Debit & Credit Card
donate via ACH/wire transfer
If you'd like to make a bigger tax-deductible contribution ($5000+), we'd prefer to receive it via wire transfer or ACH to speed up the process.
If you'd like to match your donations for UACC via Benevity or other corporate matching platforms please contact us via info@uaccusa.org
Bank Name: BANK OF THE WEST
Bank Address: 180 MONTGOMERY ST, SAN FRANCISCO, USA
Account Owner: Ukrainian American Coordinating Council, Inc.
Non-Profit Address: 345 7th St, San Francisco CA 94103
Account # 072201775
Routing # 121100782
SWIFT: BWSTUS66XXX
Fill out this form to get your tax-deduction receipt.